SABAQ's education apps for students have helped improve their learning outcomes. Our apps are now making a difference in more than 1,000 schools across Pakistan. This makes us one of the most successful impact-oriented organisations in Pakistan.
EVALUATION
Improvement in Learning Outcomes
Our impact has been evaluated through multiple studies. One such study has been a treatment-control group study carried out by Coffey international, U.K. After a thorough evaluation of SABAQ's impact, the results showed 3 times and 2.5 times improvement in learning outcomes in Math and Urdu respectively among children using SABAQ in comparison with children in the control group.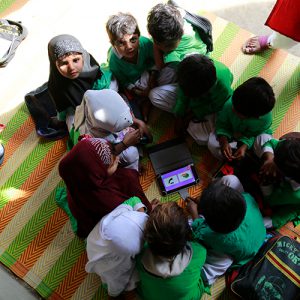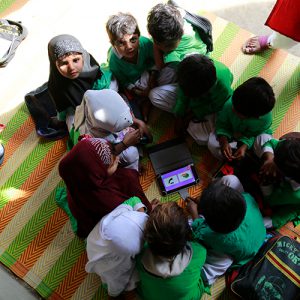 EVALUATION
Improvement in Grade-level Performance
Likewise, a comparative analysis of 948 G-1 students conducted by NRSP at PEF schools showed that 89% of students who were previously low-scorers are now performing at grade-level.